The Bill Gray Memorial Whole Hog Cook-Off
December 8-9, 2023 | Deep Run, NC
Compete
Our competition is sanctioned by the Whole Hog Barbecue Series. First through third places win cash and prizes, and will be eligible to compete at the NC Barbecue Championship.
Sponsor
This event depends on the support of our gracious sponsors.
Vendors
We will be accepting 10 vendors for this event. Come set up and sell your goods!
About
Bill Gray
Bill volunteered with the Deep Run Volunteer Fire Department for 43 years. He was a Mason for over 50 years. Volunteering to help anyone in need was always a passion of his, and Bill spearheaded countless benefits for people in the community that needed financial assistance with medical bills. He cooked countless hogs for BBQ fundraisers for the Deep Run Volunteer Fire Department over the years.
Anyone who knew Bill knew his love for cooking, volunteering, and helping his community in times of need. He left behind a great legacy of volunteering and helping others. In his memory, we continue this tradition of providing financial support for Deep Run Volunteer Fire Department and we are proud to bring you this event.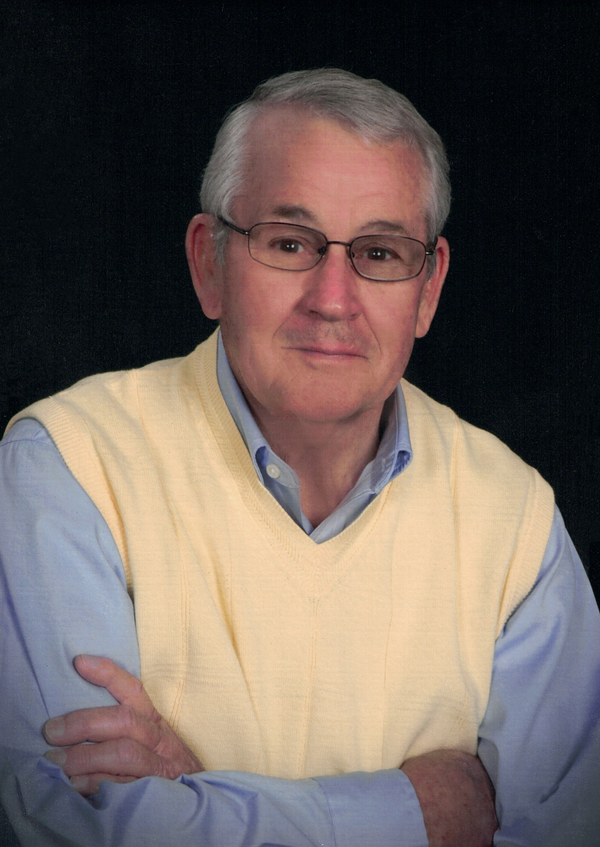 Our Sponsors
We are grateful for our wonderful sponsors.